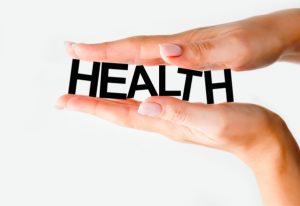 Losing Weight on the Official HCG Diet
Since the 1950s, men and women throughout the world have been losing weight on the official HCG Diet created by Dr. Simeons.They have conquered hunger, cravings, and the yo-yo dieting that took off pounds only to put them (and more) back on again.Stored body fat contains all the nutrients your body needs to thrive – you just need to be able to mobilize and burn it to get the benefits.Cutting calories is the only legitimate way to lose weight. You have to burn more than you consume to see the numbers on the scale get lower. However, if you cut calories enough to burn a considerable amount of fat each day, you will most likely get headaches, feel lethargic, and find that you are losing muscle mass rather than fat.The official HCG Diet weight loss program changes that because it bypasses the feeling of starvation through signals that HCG sends to the brain that you are not hungry. It is the HCG that tricks the body into letting go of the stored fat that it wants to hold onto when it senses starvation. By mobilizing this fat, and allowing it to be used, you maintain lean muscle mass while ridding your body of dangerous visceral fat.
How to Do the Official HCG Diet
The first thing you need to know about the official HCG Diet plan is that it does not use homeopathic HCG drops. Numerous companies market these amino acid blends to mimic real HCG injections, but they are not the same thing – nor will they provide the same results.The official HCG Diet consists of 3 key phases that you must follow as directed to achieve your long-lasting, successful weight loss.
Phase 1 – also called the loading phase, this two-day part of the HCG diet begins as soon as you administer your first HCG injection. You will spend these two days eating anything and everything you want. The goal is a minimum of 2,000 calories of foods with a high-fat content. Do not worry if this seems counterproductive. Your body needs this ready to use fat on day three when you enter the fat-burning process.
Phase 2 – days 3 – 42 are when you will be losing up to a pound a day (or more). You will continue with your HCG and vitamin B12 and MIC/LIPO injections and follow a strict 500 to 700 calorie a day diet. Exercise is limited to swimming, yoga, walking, and stretching – no high-intensity or weight bearing exercises at this time. Days 43 and 44 are interim days where you will maintain the very low-calorie diet but without the use of HCG injections. You may continue with your vitamin shots if you still have some left.
Phase 3 – this is the stabilizing or maintenance phase that lasts from day 44 through 73. You will increase your daily caloric intake gradually up to 1000 to no more than 1300 calories. You also get to add dairy, healthy fats, and a wider variety of fruits, vegetables, and proteins to your daily meal plan. You may not have carbohydrates or sugar until after day 73.
By following the official HCG Diet meal plan, you can expect to lose between 30 and 45 pounds during the six weeks of HCG injections. Of course, some people will lose more or less depending on the amount of excess weight they have at the start of the program. The HCG Diet can be repeated as often as necessary to achieve your final goal.
Official HCG Diet Food List
You are allowed to eat whatever you want during Phase 1 of the HCG Diet, but we recommend avoiding excessive sugar during this time. Aim for foods that are high in fat.The official HCG Diet food list for Phase 2 is what you will focus on for the next six weeks. These foods will help you shed weight fast while reprogramming your brain to crave these healthier options.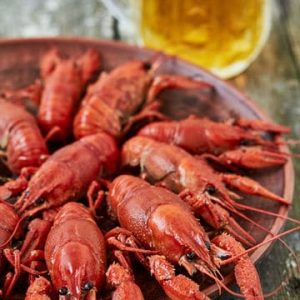 Protein
Eggs
Chicken breast
95% Ground Beef
Buffalo
Veal
Lean beef roast
Round steak
Crab
Lobster
Shrimp
Tilapia
Pollack
Mahi-Mahi
Grouper
London broil
Fruits
Apples
Berries
Lemons
Limes
Oranges
Grapefruits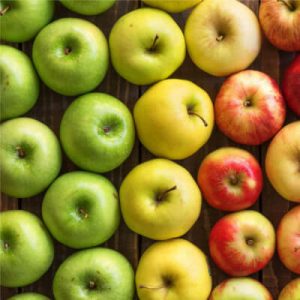 Vegetables
Asparagus
Broccoli
Beet greens
Cabbage
Celery
Spinach
Mushrooms
Lettuce
Cucumbers
Radishes
Tomatoes
Cauliflower
Peppers
Onions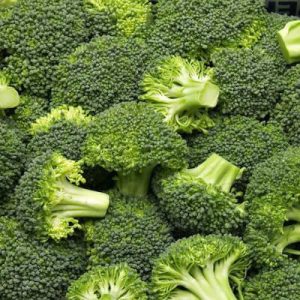 You can find more information and a complete listing of additional proteins, vegetables, condiments, beverages, and other allowable items on our official HCG Diet plan food list for Phase 2.Please contact Kingsberg Medical to find out how you can start the official HCG Diet and begin losing weight fast.