HCG Diet Experience – The Quick Approach to Losing Weight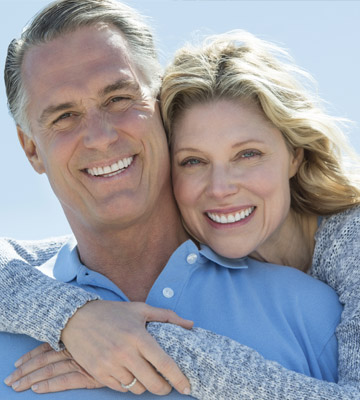 In today's society where everything is wanted right away, most people do not have time to watch their excess pounds melt away at a slow and gradual pace. Quick weight loss is the approach desired, and that is what can be found with the HCG diet experience.
Instead of watching the scale move down only a few tenths of a pound each day, and feeling frustrated over the lack of results, the average person will watch it move a full number lower every single day. This is the typical result for a man or a woman on the HCG diet.
When results of this type are present, it is easy to stay motivated and stick with the program. Not only will you see the difference in the mirror, how your clothes fit, and how you feel, but others will notice the HCG weight loss that you have received, and the comments made will help provide more of a reason to keep going strong.
How the HCG Diet Works
The HCG diet works by combining 3 essential factors:
HCG injections
Vitamin B 12 injections
700 calorie a day meal plan
Thanks to the HCG and vitamin B 12, you will probably not feel hungry or develop any of the adverse side effects that a very low-calorie diet can cause. The HCG sends signals to the brain and the body that you are not hungry, and when additional fuel is needed after the 700 calories have been burned up, that fuel will be taken directly from stored fat cells.
The HCG diet experience provides most people with the rapid weight loss they desire. There is a wide variety of food that can be consumed, and some that will be restricted during the 6 weeks of HCG diet injections. All of this information is included in the HCG diet meal plan that includes a shopping guide, recipes, and food lists.
Cravings for unhealthy foods will be eliminated, and changes in dietary habits will be put in place. That is how the excess pounds will be lost and kept from coming back again.
Begin the HCG Diet
Your personal HCG diet experience begins when you contact Weight Loss Medical Center. Experienced clinical advisors can get you started on your way to a trimmer you in very little time. Those extra pounds hanging around your body are crowding your internal organs, affecting your knees and joints, and adding stress to your heart.
The HCG diet can help you lose weight and reduce the following risks:
Diabetes
Heart disease
High cholesterol
Sleep apnea
Heart attack
Osteoporosis
Being overweight can affect your hormone production and crucial levels that keep your healthy. Weight Loss Medical Center can get you started on the path to a brighter future through HCG weight loss.