Side Effects of HCG Injections for Weight Loss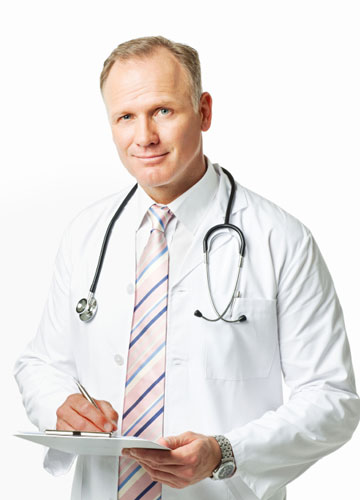 Men and women today have a safe way to shed unwanted fat from their bodies with the HCG diet. As with any weight loss program or prescription medication, there are possible side effects or risks to be aware of before getting started. This report will discuss the HCG injections for weight loss side effects that could potentially affect a person while those excess pounds are melting away.
Here are some reported HCG injections side effects:
The most common report received about side effects of HCG injections for weight loss is headaches. This is often caused by the detoxing effects of sugar withdrawal. The next section will discuss ways of reducing this risk.
This happens most in women and is more prevalent in those who have a history of hair loss due to female pattern baldness that is genetic or associated with pregnancy.
Leg cramps are also often due to sugar detox. More about this in the next section.
Reduce the Risks of HCG Injections Side Effects
The first thing to remember is to follow the HCG diet protocol as prescribed. Variances are what can derail a person and cause unwanted side effects of HCG injections for weight loss. For many people, the first two days will make the biggest difference in how the body reacts once the program and fat burning begin.
HCG injections side effects such as headaches and leg cramps are often associated with sugar withdrawal. The best way to reduce these risks takes place in the first two days of the HCG injections. This is the fat loading phase where you will be directed to consume at least 2000 calories of high-fat foods each day. This helps to prepare the body for the dramatic weight loss that will be forthcoming.
Although we are telling you to eat a lot of fattening food, we do not mean those items filled with sugar. There is a big difference here. Eat as much as you want of foods such as beef, pasta, pizza, potatoes, and dairy, but pay attention to the sugar content of what you are eating. Yes, it is ok to have one scoop of full-fat ice cream for dessert, or one pastry, but do not think about loading up on sweets even though they may be high in fat. The more you can reduce your sugar intake during these two days while consuming foods rich in fat content, the less likely you will be to experience the HCG injections for weight loss side effects listed here.
It is also recommended that women who have a tendency towards hair thinning or loss take a biotin supplement to prevent this problem. A good multi-vitamin is recommended for everyone – just check with your clinical advisor here at Weight Loss Medical Center to ensure that there are no ingredients in any of the supplements that you take that are not allowed while on the HCG diet.
Please contact Weight Loss Medical Center with any additional questions.